Lead Generation is the process of identifying decision-maker, creating and launching personalized outreach campaigns, and ultimately introducing qualified leads to the sales team.
Our team of experts will dig deep into your business and develop a customized Lead Generation Strategy. Lead Generation team has gained a unique understanding of the nuances in each subsector to develop the best strategy based on your ideal buyer personas.
We provide a team of skilled SDRs, Sales Executives and Business Analysts who not only excel at sourcing qualified leads through outbound and inbound strategies, but also know how to drive new client registration and schedule meetings for your business.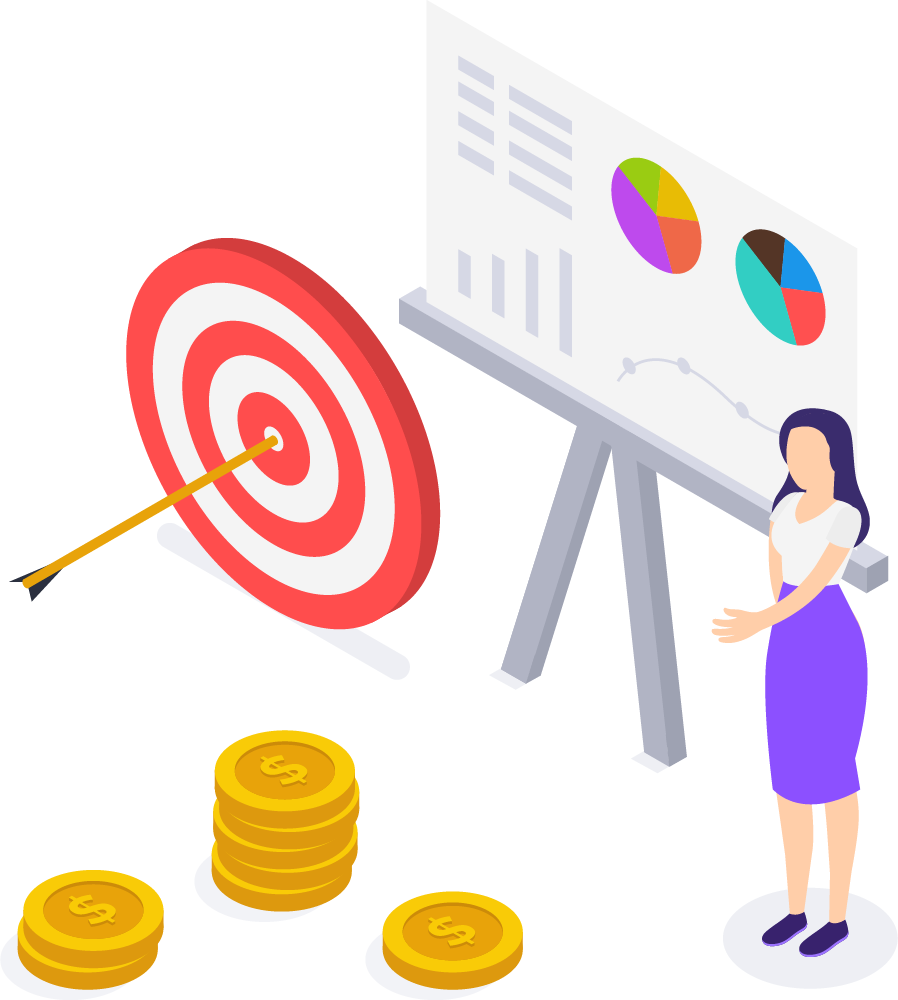 Let's have a talk about your sales funnel to identify where we can help you.